Toms River Heating Contractor
Proper heating for your Forked River home is a must when winter is coming, and the best way to ensure that your current heater is up and running at peak efficiency is by having its serving handled by a licensed and qualified repair technician. For all of your heating repair, installation, and replacement needs, the professional team at South Jersey Heating and Cooling are standing by. We have developed a strong reputation for our quality heater services, and are proud to be your provider for the very best in home heating needs.
Heating Repairs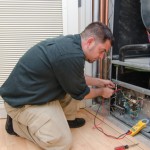 Maintaining a properly functioning heater is a must and when something goes wrong you need the issues handled immediately. We are well versed in all makes and models of home heaters and will be able to quickly return your home to comfort without delay.
---
Heating Installation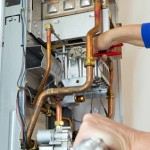 Finding the right heater for your home is tricky, but with professional assistance the right make, model, and its installation can be easily handled. Our Toms River heating contractors will be able to help you find the perfect heater for your home's needs and ensure that it is installed precisely, with the installation backed by our service guarantees.
---
Heating Tune-Up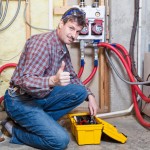 Get your heater ready for winter with a tune-up service. Routine maintenance is the best way to prevent heating failure, and to keep your energy bills as low as possible. With proper tune-ups you can save considerably on your monthly heating bills!
---
Furnace Repairs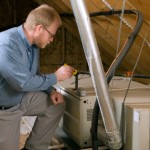 There are plenty of things that can go wrong with a furnace, and If you think there might be any issue with your existing unit call on the repair services of South Jersey Heating and Cooling right away. Should you hear any loud noises coming from your furnace, or suspect that the air quality in your home is suffering, furnace repairs may very well be the answer.
---
Furnace Replacement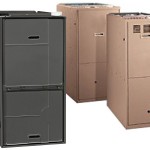 Most furnaces last around 15+ years, but unfortunately like all things, they are finite. When your furnace eventually is in need of replacement or you are just looking to upgrade to a more energy efficient model, call on South Jersey Heating and Cooling to get the best results.
---
Boiler Repairs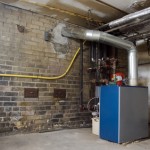 Keeping your boiler in good shape is needed to keep those monthly bills low. If you think there might be a problem with your furnace due to noise, condensation, or leaks, call on us to have any issue sorted before it becomes a major concern.
---
Heat Pump Repairs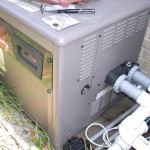 A malfunctioning heat pump can spell numerous woes for your home, especially if it happens to fail during the dead of winter. Instead of delaying until things become bad, have your heat pump serviced and repaired as soon as you think there might be an issue.
---
For the best Toms River heating contractor, please give us a call at 609-488-2253 or complete our online request form.