Your Complete Spring Commercial HVAC Checklist
---
---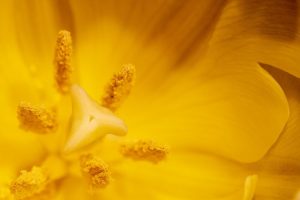 Here in South Jersey, it's a relief to know that winter is over. However, just because you are using less heat does not mean you can ignore your HVAC system. In fact, there are a few things you should do right now to ensure your system is ready for spring and summer. Here are some items you should add to your to-do list.
#1. Change the Air Filters
This one is pretty obvious and is something your maintenance crew is probably doing anyway. But in case you've forgotten, go ahead and change those dirty filters. If you have any employees who suffer from seasonal allergies, they'll definitely thank you for this.
Not sure where your filters are located or how many you have? Sign up for a service and maintenance agreement and we will make sure that your filters get changed on a regular basis.
#2. Check your Landscaping
Leaves and debris can pile up around outside units, leaving them vulnerable to rust and moisture damage. Have your landscaping crew clean up any yard waste and check for pooling water that may have been hiding underneath. Next, trim back shrubs and overhanging tree limbs, leaving at least three feet of clearance all the way around.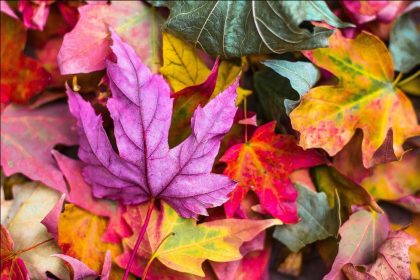 #3. Inspect Electrical Wiring and Components
Rodents and wildlife will routinely burrow inside an air conditioning unit during winter. In doing so, they will often chew through wiring, insulation, and other components. Chewed wiring, droppings, or nests inside your unit can render it unsafe. Accordingly, if you notice evidence of unwanted guests during winter, please contact us immediately.
#4. Check Drain Lines
Drain lines for commercial heating and cooling systems are typically hard plastic and somewhat accordion shaped. Fully exposed to outdoor air, they are especially vulnerable to damage during the winter months. Water inside your drain lines may freeze and expand, resulting in parts that are cracked or broken.  The lines may also become brittle with age, in which case you'll want to replace them even if they are otherwise intact.
#5. Improve Indoor Air Quality
Dust, pollen, and other irritants can cause an uptick in seasonal allergy symptoms. As if that weren't enough, recent studies show a connection between seasonal allergies and anxiety as well.
To reduce absenteeism and increase productivity, you'll want to provide the best indoor air quality. Our commercial duct cleaning services ensures that only the cleanest air possible is circulating throughout your facility. Better indoor air does more than just improve health. It can also result in tremendous energy savings, particularly in very dusty environments such as warehouses and factories.
#6. Maintain the Ideal Environment
After improving your air quality, be sure to maintain it by having South Jersey Heating and Cooling install air cleaners throughout your facility. Air cleaners collect microscopic particles and prevent them from getting into your HVAC system. You may even notice less dust on surfaces, which could mean a reduced need for janitorial services.
Perhaps your building is poorly ventilated or has hot and cold spots. In that case, a commercial humidifier could be just what you need. A humidifier releases moisture into your building to eliminate dry spots that often result in nasal and sinus issues, potentially decreasing employee cold and flu-like illnesses.
Getting your Business Ready for Warmer Weather
Getting your HVAC system ready for spring and summer involves more than just flipping a switch. Follow this checklist and then contact us to schedule your routine maintenance appointment. Slots are filling fast, so do not hesitate to give us a call.